Whether you have bought a run-down property or are rejuvenating your current home, renovating can be an enjoyable experience. However, cost is something that can seem quite daunting at the beginning. Knowing what to expect is half the battle, so this quick guide will give you some direction.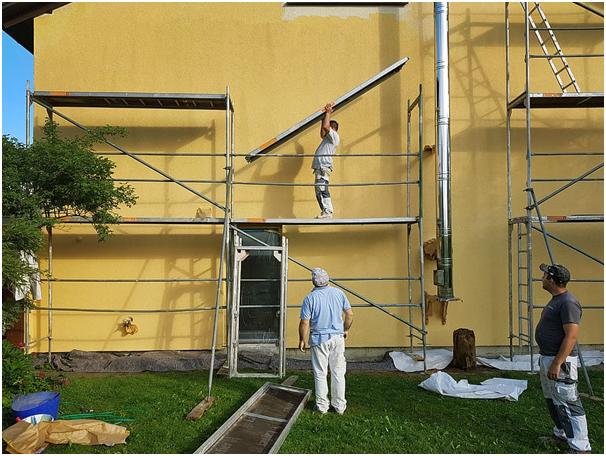 Considerations
A number of factors affect the cost of renovation. You need to consider:
• The size of the property
• The age of the property
• The type of work – structural and/or an extension being built
• The location
• The type of materials needed
All of these factors will influence your decisions in terms of the extent of the work you are able to carry out. A survey of your house may be necessary to help with confirming the type of work you can do. Search online for news on house surveys to find a reputable company.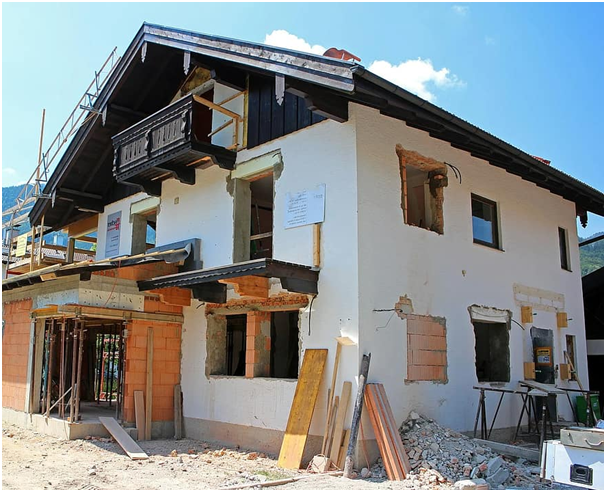 Costs
Once you have made your considerations, take a look at the costs. The cost of materials will depend on the work done. A renovation will cost less than an upgrade, while doing renovations over time can spread the cost.
You can expect labour costs to equate to about 40% of the end value. In an average three-bedroom house, the costs average out at:
-Windows – £4,250
-Plastering – £2,500
-New kitchen – £7,000
-Rewiring – £5,750
-Heating system – £6,500
-Toilet – £575
Some costs may be higher or lower depending on the size of the home. Other costs will vary depending on internal elements, For example, a new bathroom on average costs £4,500 to be installed, but the costs could change depending on the type and size of tile used.
Any more searches or news on house surveys and renovations will show the approximate costs of labourers in your area, often through a reputable website that enables you to choose the best value for money.
Additional costs
If you are planning an extension or structural work you may need a surveyor. The costs will vary by company, but you can find more news on house surveys online. If this is a property you have bought, do not forget stamp duty, which will be charged at a higher rate if this is a second property.
Overall, the average cost of a renovation is between £38,000 and £74,000 as a guideline for a three-bedroom house.
Latest posts in the same category
While searching for your ideal home from the numerous Pasir Ris homes for sale, you may have probable identified a Metro Atlanta region known as . . .
Read more
In the event that you are keeping watch for purchasing another house, you more than likely are thinking about whether you should work with a . . .
Read more